Alpenglow Horses
My Horses range in skill level and discipline to fit a variety of riders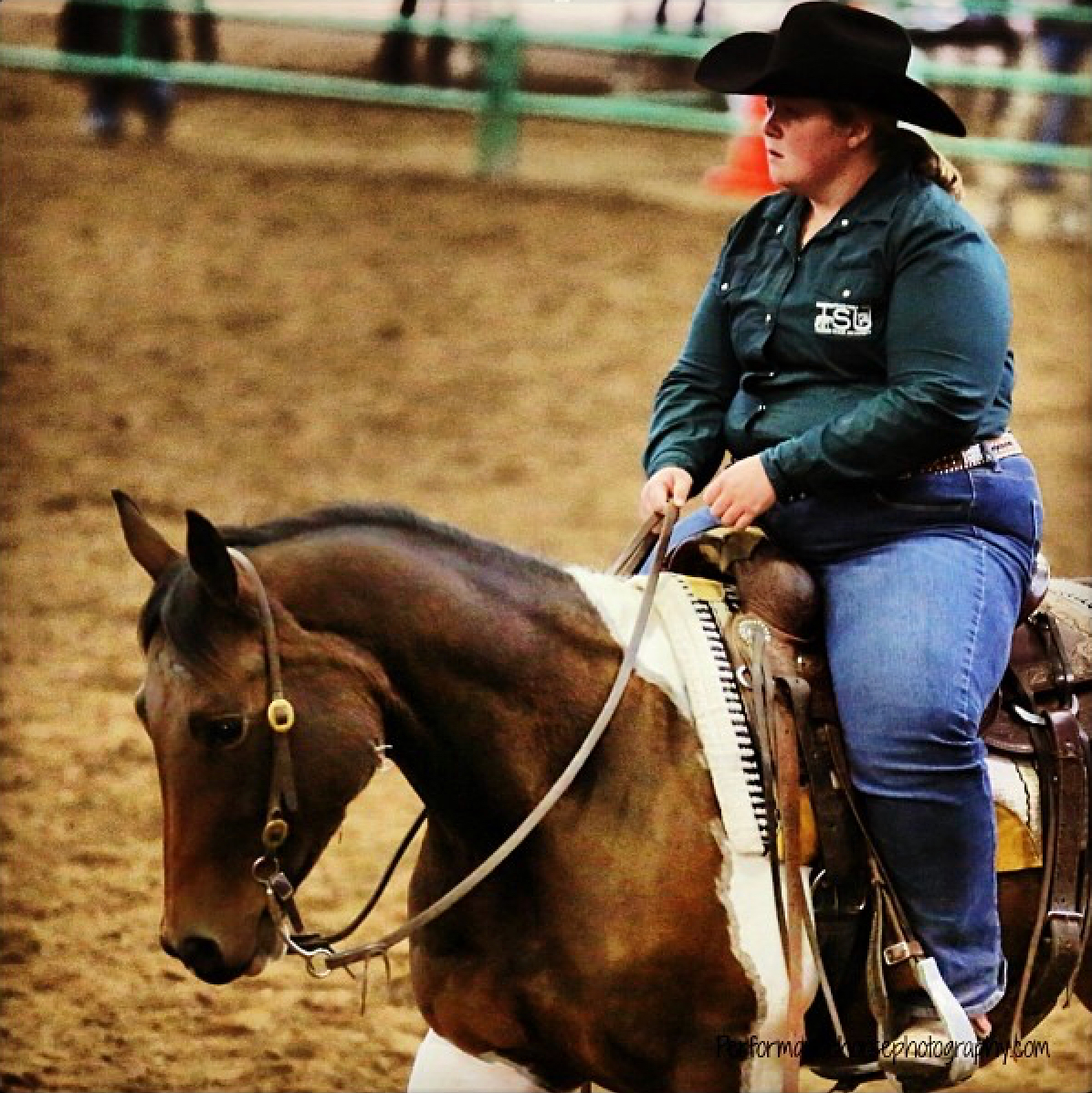 Oakley
8 year old paint mare
Oakley is a barn favorite with her puppy dog personality, she loves attention and doesn't have a mean bone in her body.  Oak
ley is a finished western horse
who has shown in reining and ranch versatility.  She has also recently dabbled in some lower level jumping.  Oakley is great for intermediate to advanced riders learning to ride more sensitive, high
l
y trained horses.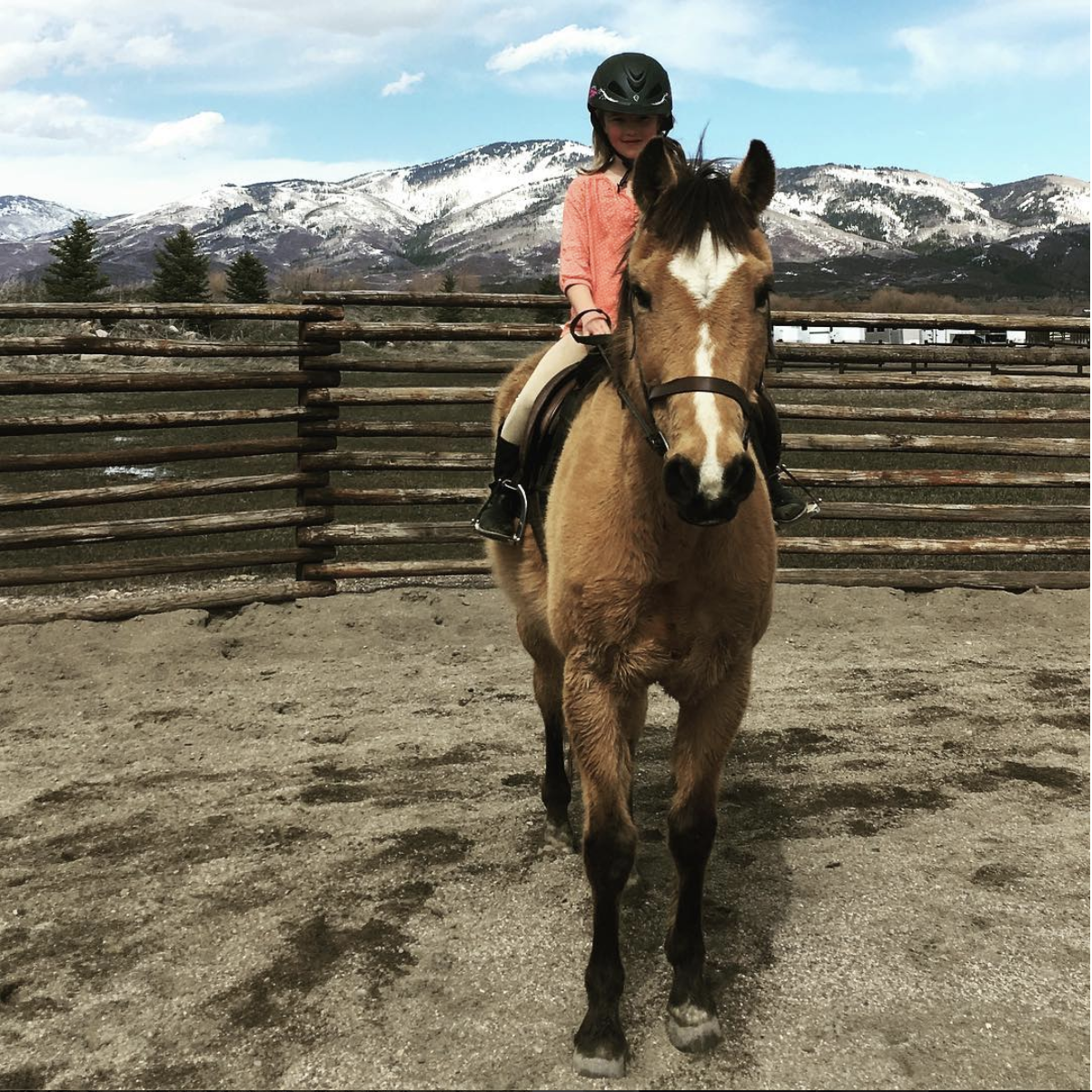 Lincoln
22 year old Appaloosa gelding
Lincoln is another
jack of all trades
with experience from ranch versatility to low level jumping.  Beginner and intermediate riders love riding Lincoln for his willingness to listen and go have fun.  Lincoln loves to do it all, whether it's a beginner
english
lesson, a western lesson working on spins, or simply going out for a nice trail ride.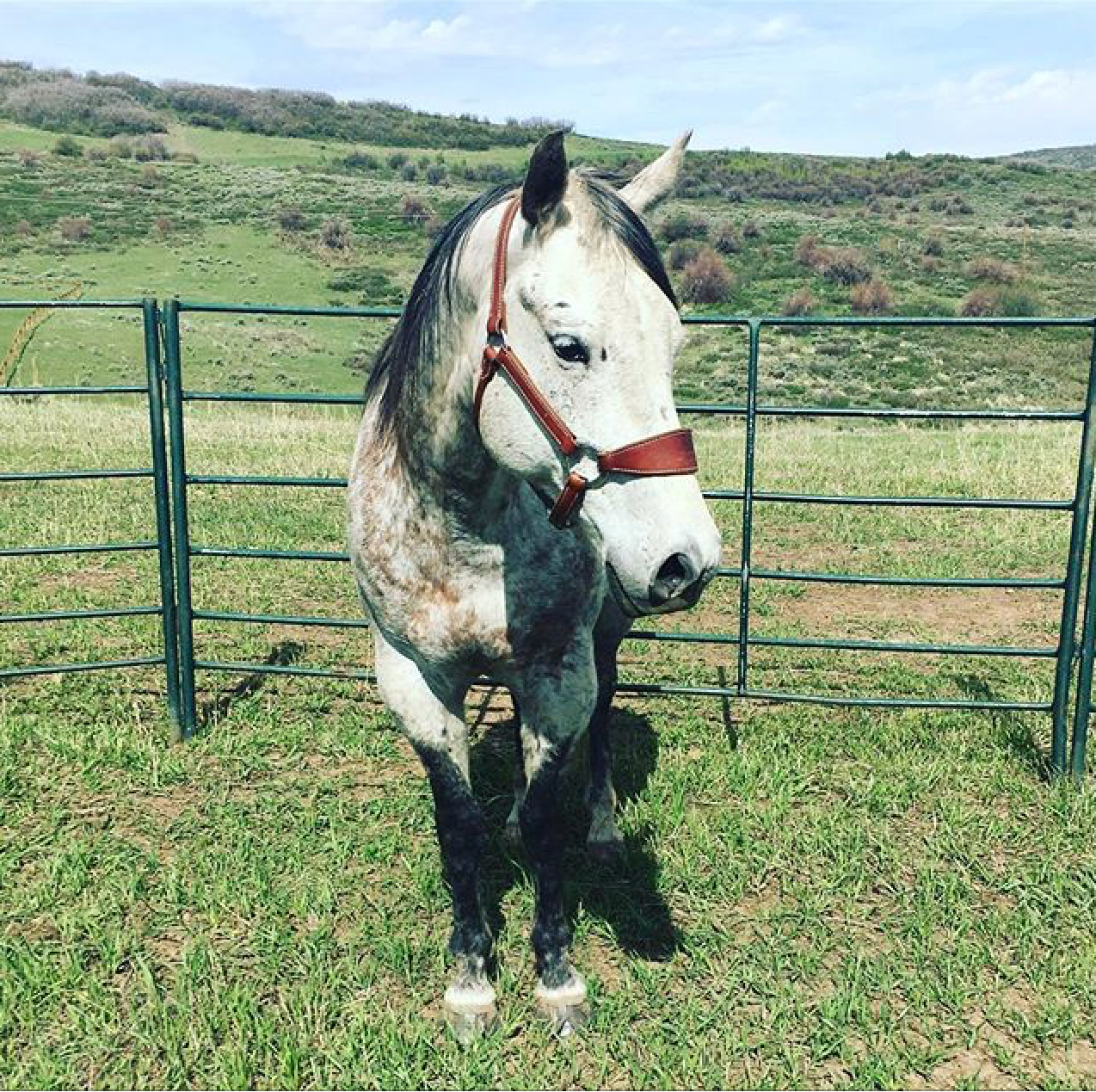 Blue
8 year old quarter horse gelding
Blue is a sweet western horse
from the CSU Legends of Ranching Sale.  He is a finished
reiner
and has experience in all aspec
t
s of ranch versatility.  
Blue is a relaxed guy but can show a wealth of training when you learn to push the right buttons.  Our more advanced western students are sure to love riding this cool dude.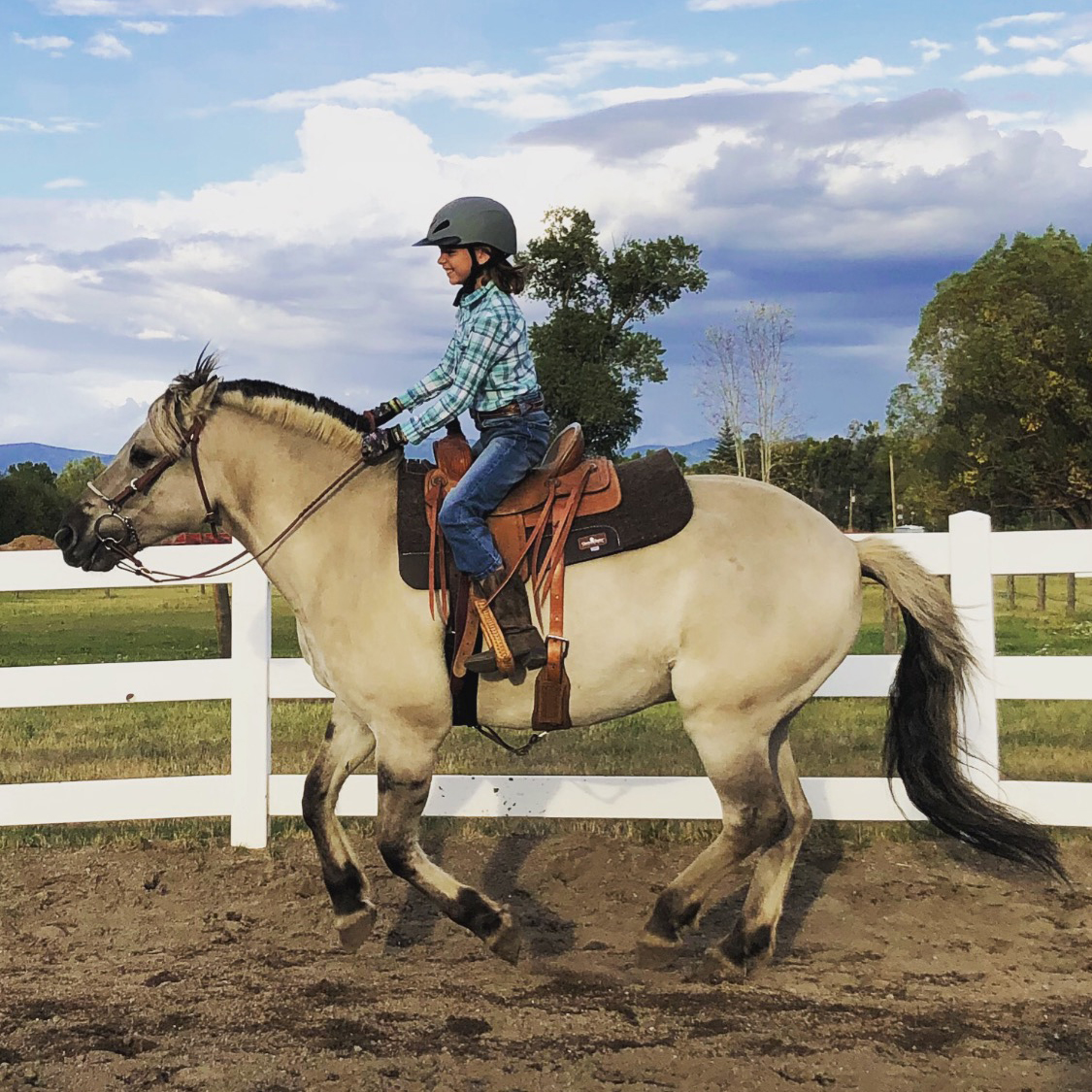 Jordy
8 year old Fjord gelding
Jordy is the cutest Fjord in town! He joined the Alpenglow team in summer of 2018. He is a jack of all trades ready to run barrels, jump a course, or just go for a trail ride. He is suitable for riders of all levels but his pony attitude keeps you on your toes!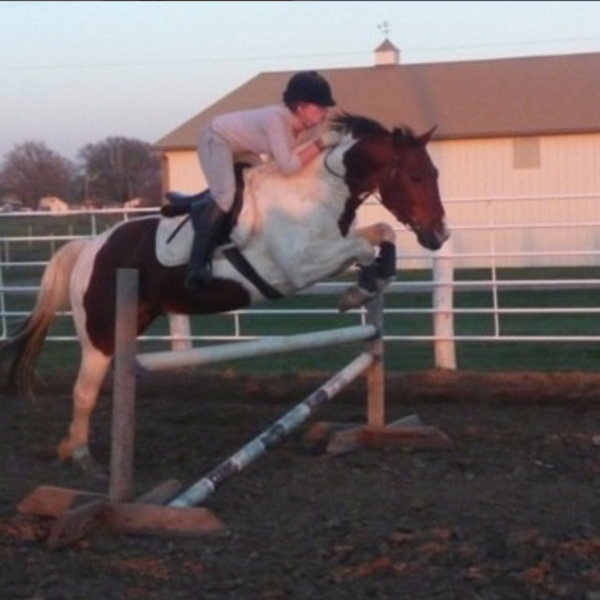 Tonto
25 year old paint gelding
Tonto is Samantha's first horse and has dabbled in everything from dressage and jumping to roping to
 barrel
 racing.  He is a
jack of all trades
who is safe and kind to beginners but has enough personality to teach riders to be confident and strong
Squirt
20 year old quarter horse gelding
Squirt is a retired Alpenglow horse whose career has unfortunately been cut short due to injury.  Many students have enjoyed him over the years and he still loves to be brushed and pampered.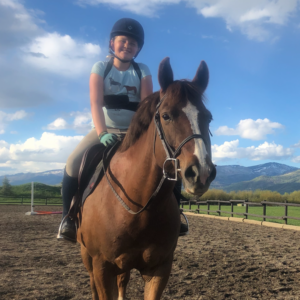 Poppy
14 year old quarter pony gelding
Poppy joined us late in 2018, he's a typical pony, with a lot of attitude. But he loves to jump! Advanced English riders enjoy perfecting they're course work on him.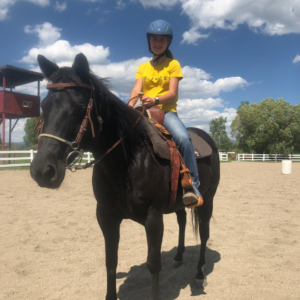 Sunny
18 year old quarter horse mare
Sunny joined the team in 2019, she's great for gymkhana and trail rides and loves to be groomed!!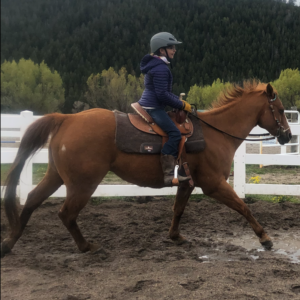 Ranger
15 year old quarter horse gelding
Ranger joined the team in 2020, he's a great beginner/intermediate horses that goes Western and English. He most enjoys trail rides and treats!