At this time, Alpenglow lessons and services are only available to students who live in the Steamboat area full or part-time. I'm unable to provide trail rides or lessons for visitors. Thanks for understanding.
It Can Be Hard Finding the Right Riding Instructor
Finding that perfect instructor can make or break your horseback riding experience because…
When You're Just Starting Out How Do You Know What Discipline You'll Prefer?
Many people think there are two types of disciplines, Western and English, but really there are much more than that. I will help you discover what you love most about riding and help you find the perfect path to fit your interests.
When You Don't Have Your Own Horse it Doesn't Mean You Should Have to Ride Dull or Untrained Dude horses!
Our horses range from extremely gentle beginner horses to advanced reining and jumping mounts. No matter what level you're at, you can continue to learn and advance without having your own horse.
You Want to Attend Horse Shows or Gymkhana with The Help of an Instructor.
It's always nice to have a goal in mind. Whether your goal is to haul out to a scenic trail ride or take first in a jumping class, we'll structure a plan to get you there and help you succeed at whatever you want to achieve horseback.
Once You Get in The Swing of Riding Again You'd Like to Buy Your Own Horse and Take Lessons on Them!
Many people ride our horses with a plan to someday, when they're ready, buy their own horse. We help many of our students find the perfect horse for their ability and goals. Once you have your horse, we can develop a custom lesson and training plan that fits you both. 
You've Always Known How to Ride but You're Ready to Take it More Seriously and Advance Your Skills!
Many people know how to ride but haven't been taught the finer details and technique it takes to be a great rider. Horseback riding, just like any sport, takes time and years of instruction in order to advance. If you're ready to take that next step, we're excited to help you!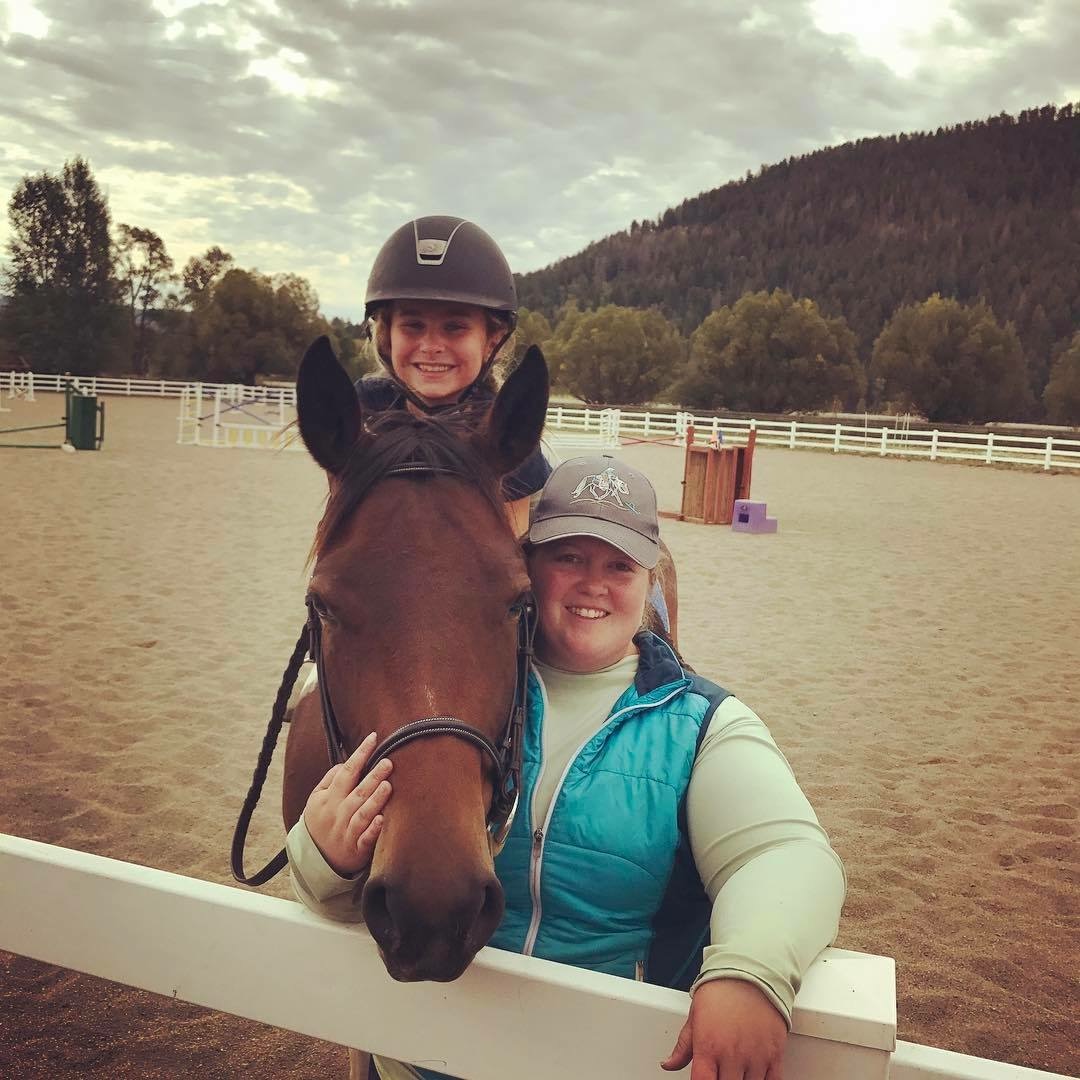 I am the company owner and horseback riding instructor for Alpenglow Equine! I've been teaching for 17 years and riding for 25. My teaching experience began when I  worked under some experienced and accomplished horse trainers. In college, I became the assistant instructor for my University Equestrian Team where I earned my American Riding Instructor Certification. My riding and competition experience ranges from hunters to reined cowhorse.
The Alpenglow lesson program offers English and Western lessons on your horse or mine. I'm based out of Steamboat Springs, CO.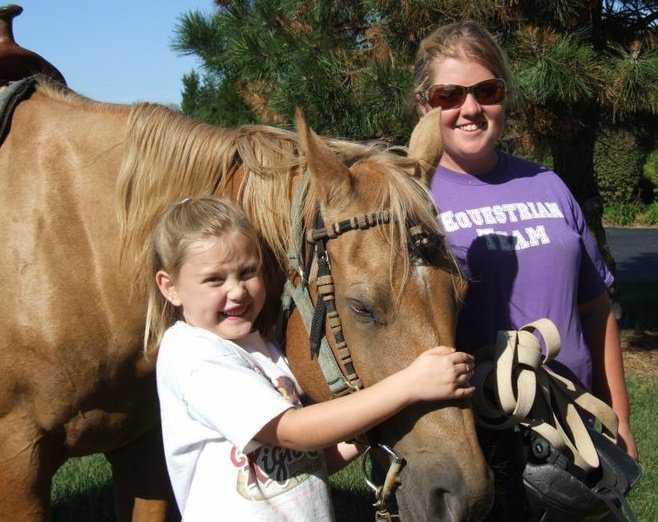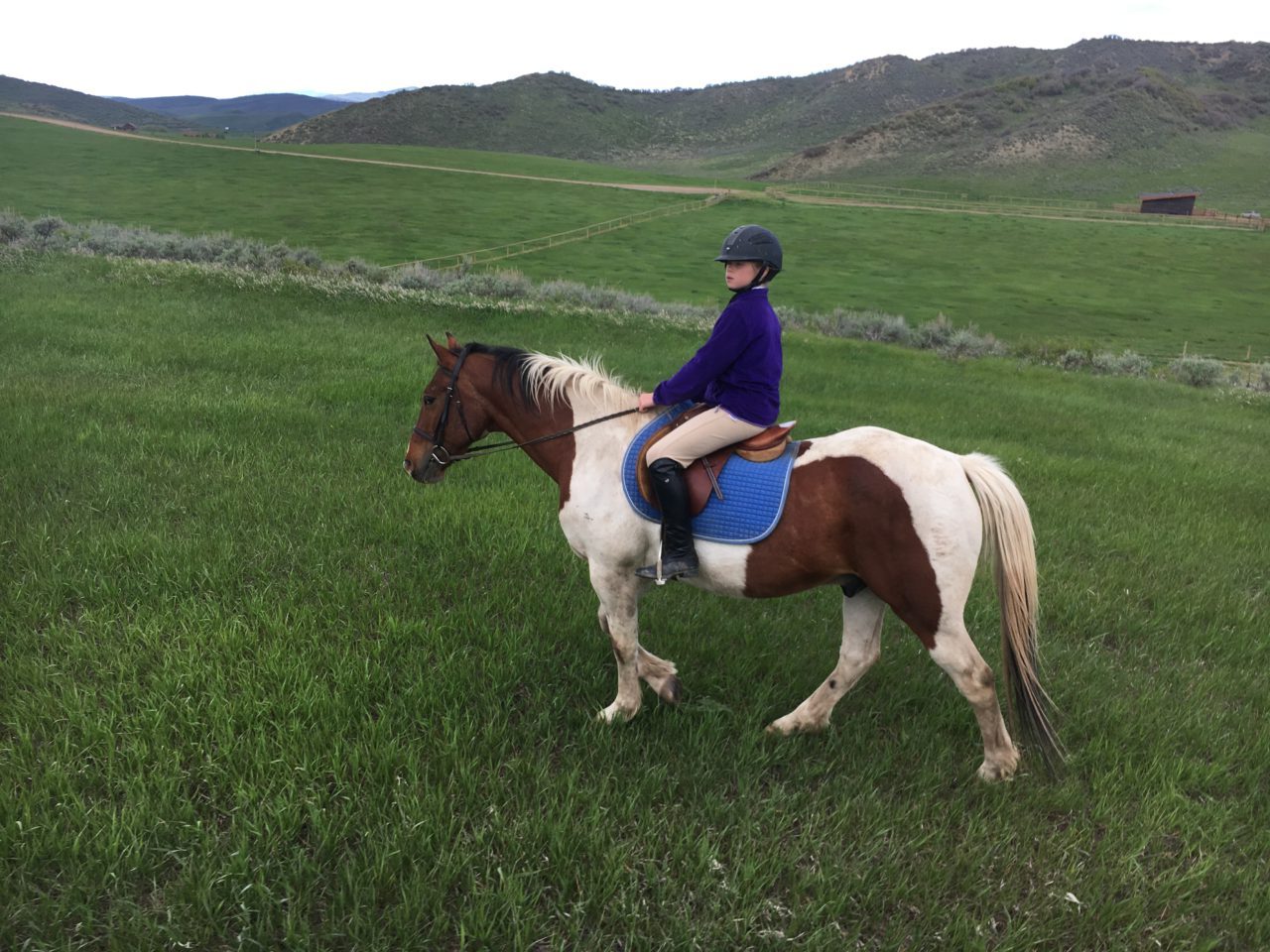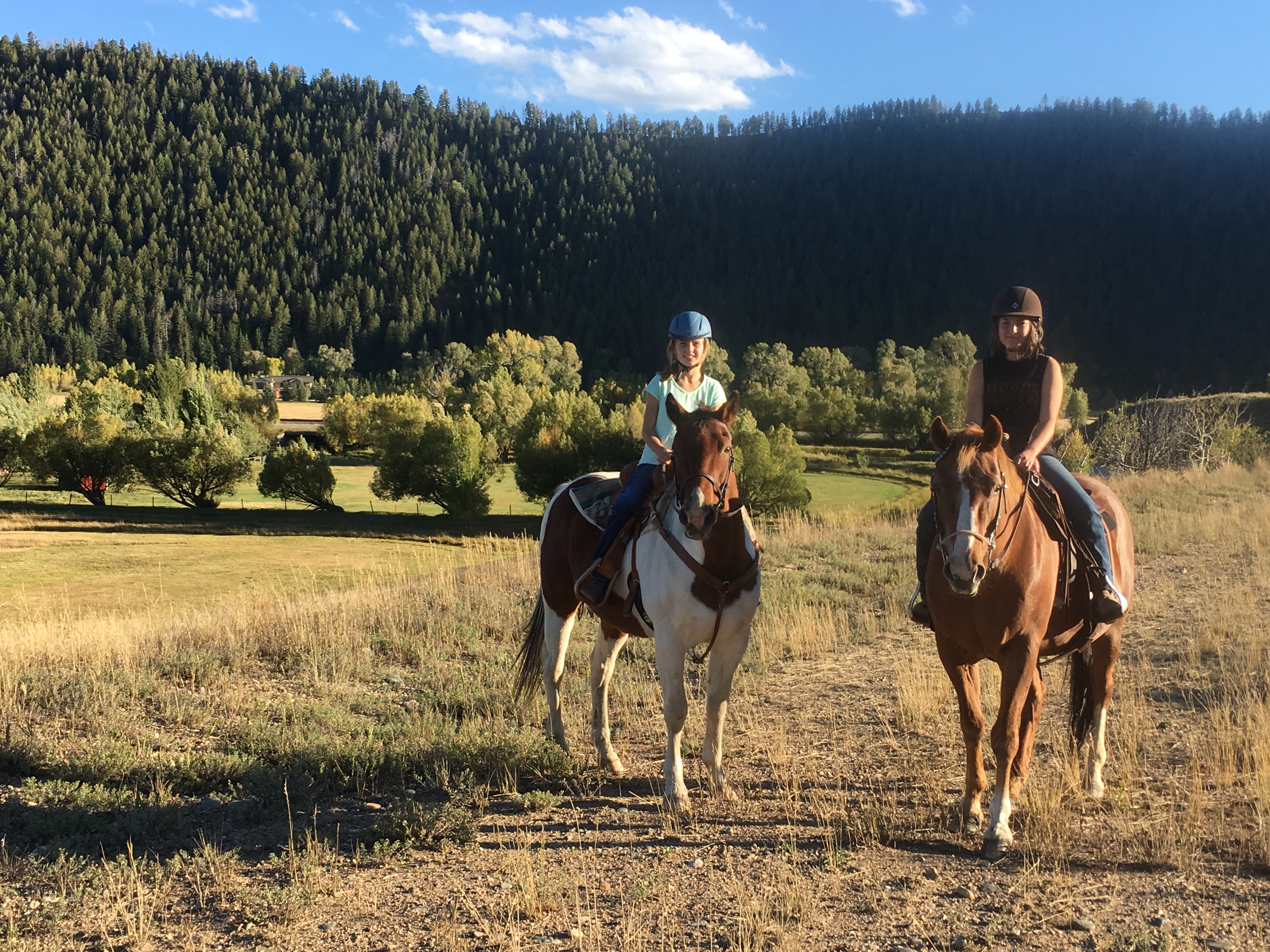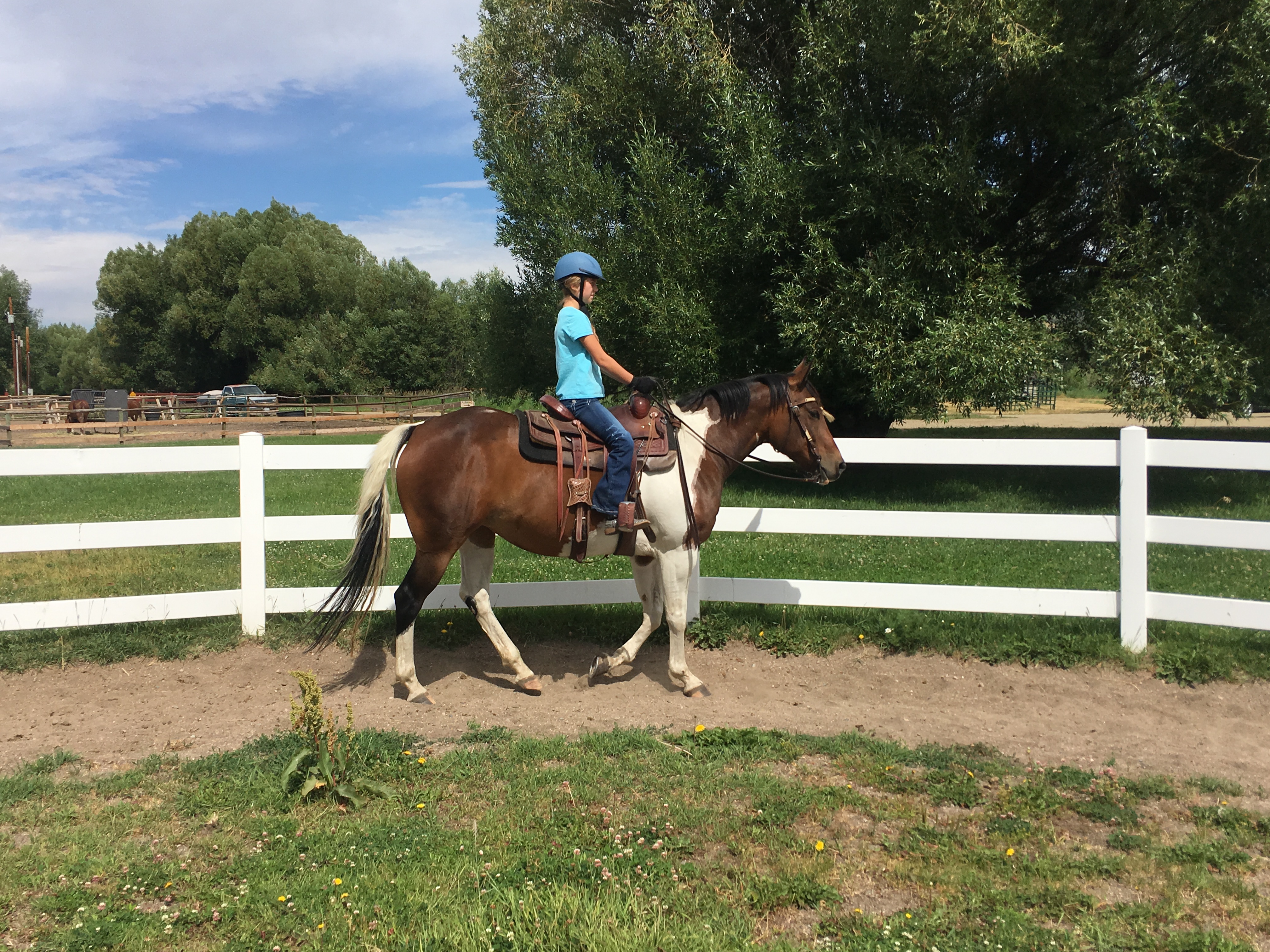 Alpenglow Equine is based out of Saddle Mountain Ranch, located just 7 miles west of downtown Steamboat. Lessons are also available at other Steamboat locations.
Please feel free to email me or call with any questions. I am happy to go over different lesson options that will work best for your skill level and riding goals.
‭(314) 799 - 0627‬
Please call or text me for questions or more info
Saddle Mountain Ranch 23760 US-40
Steamboat Springs, CO
Daily 8 am - 7 pm
Please call me to discuss lesson slots available